CBS 2 - Search Results
The following is an archived video story. The text content of that video story is available below for reference. The original video has been deleted and is no longer available.
Heat Melts Sneakers
(CNN) -- When it's so oppressively hot that your sneakers melt, there's a run on your ice cream shop, and your July Fourth plans are dashed, then there's really not much else you can do but bear it and grin.
And that's what residents in the record-setting oven-hot region of the Southwest are doing.
"Guess where I am? Yea, I'm in the freezer. It's so hot here arghhh!!!" said Alex Wong, who posted a picture to his Instagram account.
Chris Morrow, baking in 100-plus degree San Diego heat, said nothing seems to be helping.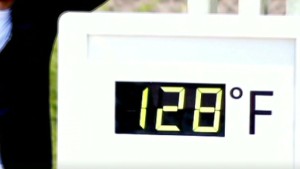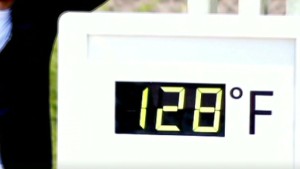 When will record-breaking heat wave end?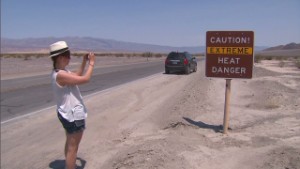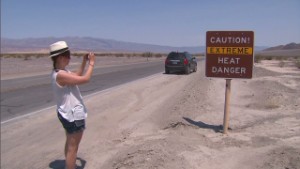 Heat beats down in Death Valley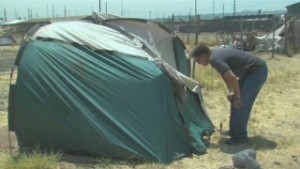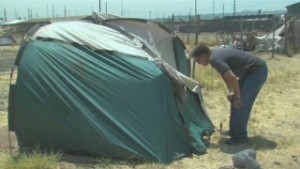 Man helps the homeless survive the heat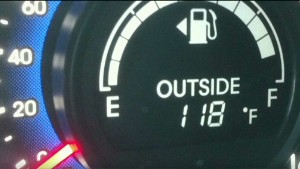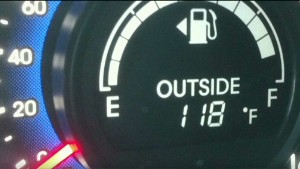 Historic heat an attraction in desert?
"It is so hot that the air conditioner feels warm," she told CNN's iReport.
It's not going away
The temperature in Death Valley on Sunday reached 129 degrees, tying the location's record for June and falling just five degrees short of the all-time world record temperature of 134 degrees, which was set there in July 1913.
In Las Vegas the temperature hit 117. This tied the all-time record for the city, first set in 1942 and tied in 2005, the National Weather Service reported.
The record-setting heat wave is expected to bake the Southwest well into the work week, the National Weather Service said.